THE SCC ACADEMY
BECOME THE EXPERT
We specialise in upskilling fitness professionals and enthusiasts, and have tailored our courses to suit those who are passionate about developing their skills and expertise - we qualify new fitness professionals, upskill experienced trainers and coaches, and turn enthusiasts into experts.


Become an Olympic Weightlifting, Strength Training or Metabolic Conditioning specialist, or complete all 10 specialisms (Movement Mastery + The BIG 8) to become Strength and Conditioning Course Accredited (SCCA) - start studying today and gain your badges!
FREE & INTRODUCTORY COURSES
Here's what our students say:
"As a competitive Powerlifter and a newly qualified personal trainer, I can honestly say I have gained so much from SCC.
The coaches always go the extra mile and their knowledge and experience is outstanding. The in-depth content has helped me on a personal level with my own training and performance on the platform, and it has given me the confidence to pass on knowledge to my own clients
I can't recommend SCC enough!"

- Vikki Thomas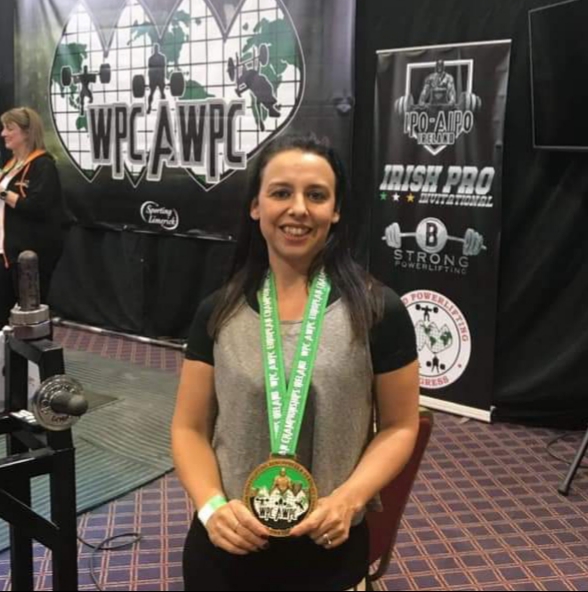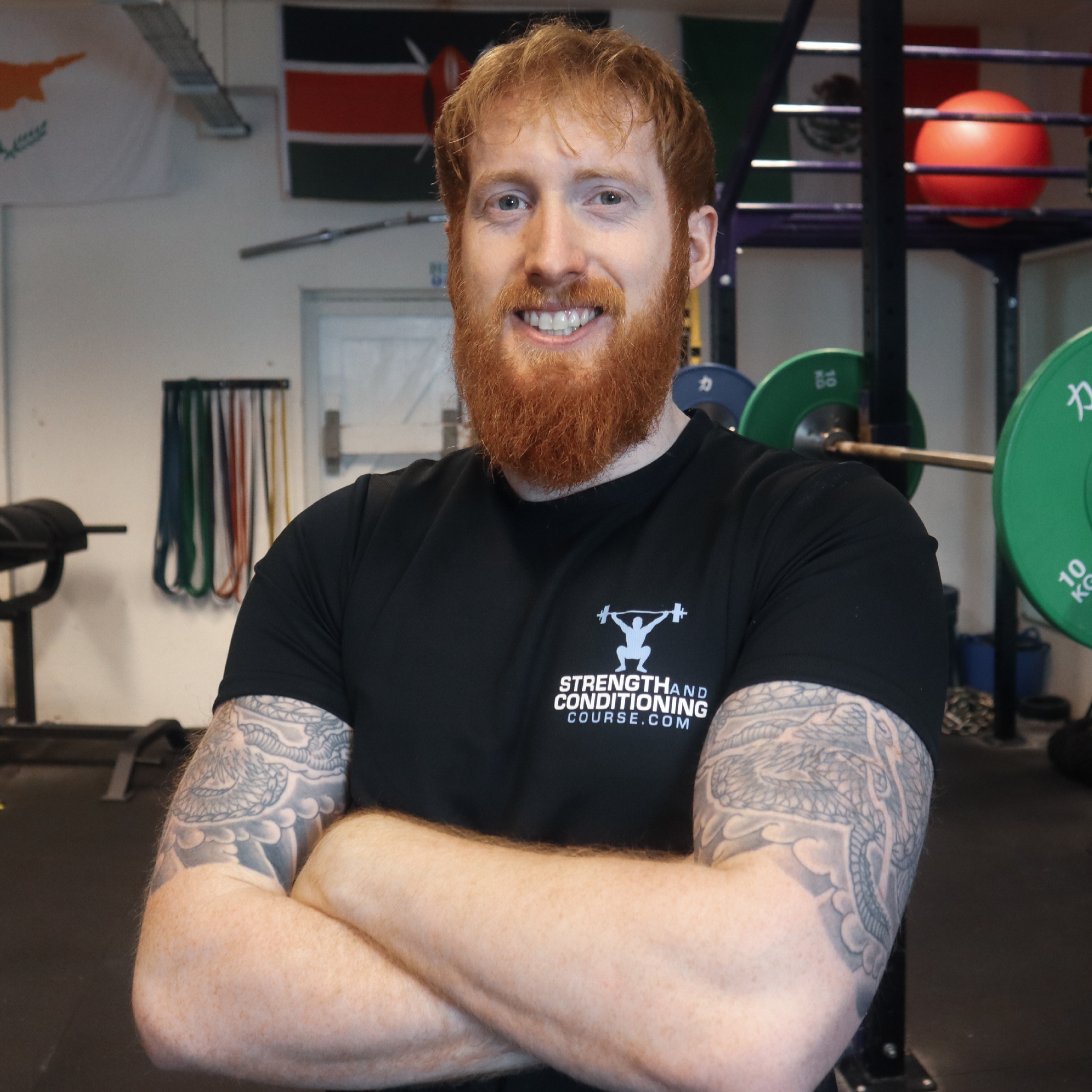 I left the British army in 2015 after serving 6-years as an army physical training instructor. I had no savings but was extremely driven to succeed within the civilian fitness industry.
Within 18-months of leaving the army, I had opened my own strength and conditioning gym and gained a publishing deal, releasing my first book which became a bestseller on Amazon.
I realized early on that many seemingly average individuals were part-time Weightlifters, Powerlifters and Ultra-Athletes, and these people wanted expertise.
Off the back of this I created Strength and Conditioning Course as a one-stop-shop for both fitness professionals and enthusiasts.
The SCC Academy now has a full team of highly experienced strength and conditioning coaches (tutors) from a vast array of backgrounds, and our sole goal is to provide you with expertise!