TRIBRID TRAINING
STRENGTH - SPEED - STAMINA
Tribrid Training has been designed to make you STRONG, FAST AND FIT.


The 60-Page document includes a fully periodized 12-week program with detailed instructions and A4 program cards for each training session.


Coach Curtis developed the Tribrid Training system after many years of owning a Strength and Conditioning gym and working with thousands of individuals - novice to world-class athletes, the military and clientele from the general public.


With this purchase, you get every current and future edition of the Tribrid Training system. For example, Kettlebell Tribrid Training.
If you want to improve all areas of athleticism, this is the program for you!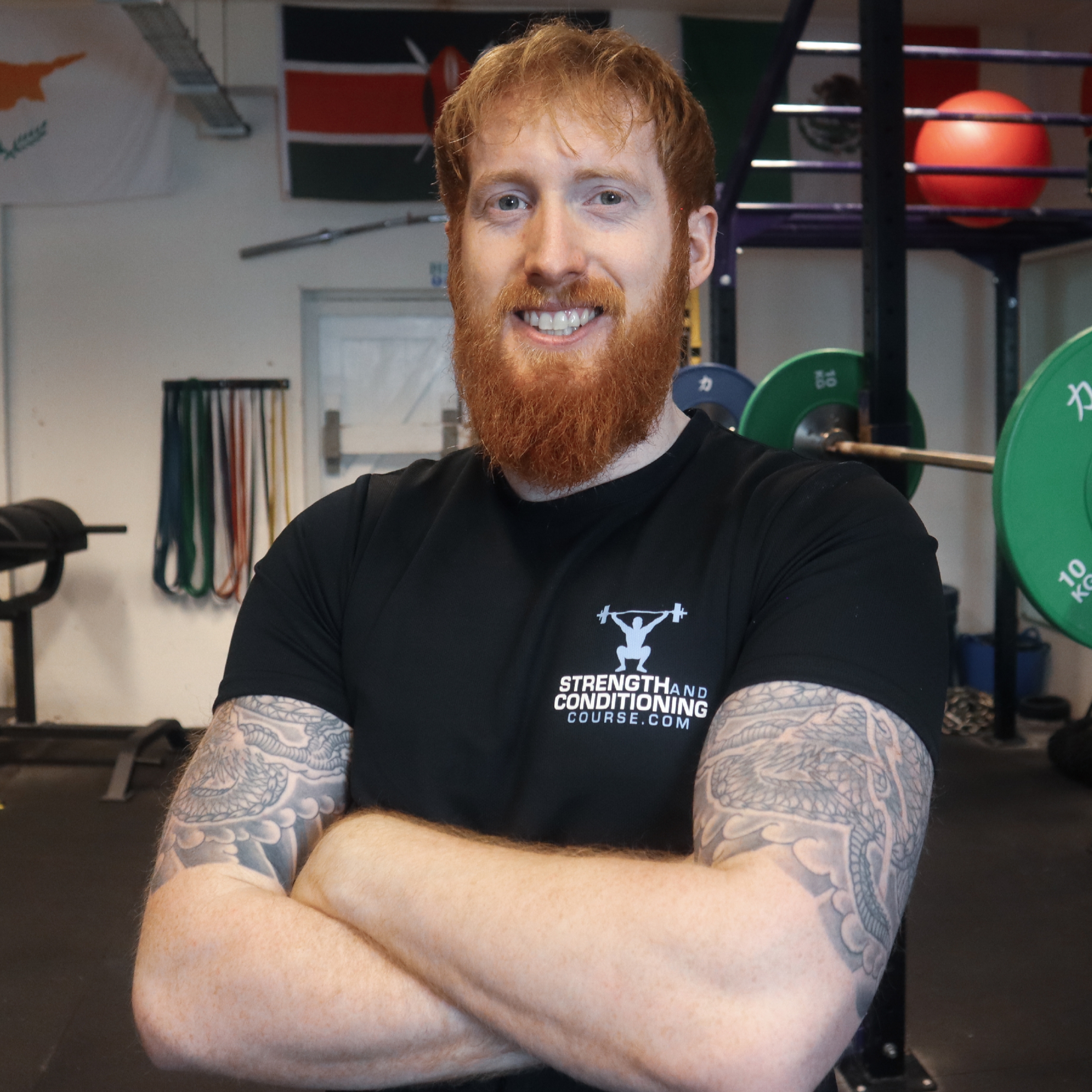 I left the British army in 2015 after serving 6-years as an army physical training instructor. I had no savings but was extremely driven to succeed within the civilian fitness industry.
Within 18-months of leaving the army, I had opened my own strength and conditioning gym and gained a publishing deal, releasing my first book which became a bestseller on Amazon.
I realised early on that many seemingly average individuals were part-time Weightlifters, Powerlifters and Ultra-Athletes, and these people wanted expertise.
Off the back of this I created Strength and Conditioning Course as a one-stop shop for both fitness professionals and enthusiasts.
The academy now has a full team of highly experienced strength and conditioning coaches (tutors) from a vast array of backgrounds, and our sole goal is to provide you with expertise!